Start A Career as a Yacht Broker
BENEFITS FOR JYG BROKERS
We choose only the best to be our brokers, and we make sure we look after them..REAL WELL.

Flexible Work Schedule
Your earnings are depicted on your efforts in yacht brokerage, not by the time physically present in the office. This allows for you to make use of your time as you see fit.

Exclusive Marketing
Our marketing platforms at JYG are second to none and we pride ourselves in giving our clients and brokers the access to these tools.

Commission Based Pay
Our brokers are paid a commission based on the sales particulars. If you sell a very expensive boat through our company, expect a very lofty commission pay out.

Strong Team
When you join Jansen Yacht Group, you are becoming part of a team of elite yacht consultants and sale persons. A team that synergizes and works together to make deals happen.

Sales Quota Bonuses
We like to set an initiative for our brokers by setting a sales quota, once the company has reached this quota, we offer very nice bonuses to treat our brokers for their efforts.

Travel
Quite often our brokers will travel around to the various boat shows, this can make for some adventure and some very wealthy potential leads.
APPLY WITH JYG TODAY!
We are always looking to hire motivated and experienced individuals.
We are looking for individuals who carry with them a lot of attributes that will benefit themselves and our company;


Yacht Sales Experience / Yachting Experience.
Experienced in sales and motivated to start selling.
Web / Computer Savy
Marketing skills to bring to the table.
Hard Working / Self Motivating
The Love For Boats + The Love For Selling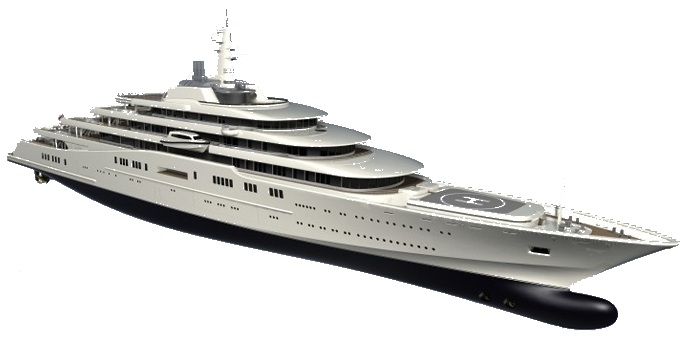 Methods To Apply;


Call Us Direct: 250-686-4101
In Person 215 - 10114 Mcdonald Park Road. Sidney B.C. Canada